01. Actually these aren't NEW, the only thing thatisn't new here. They are silk boxers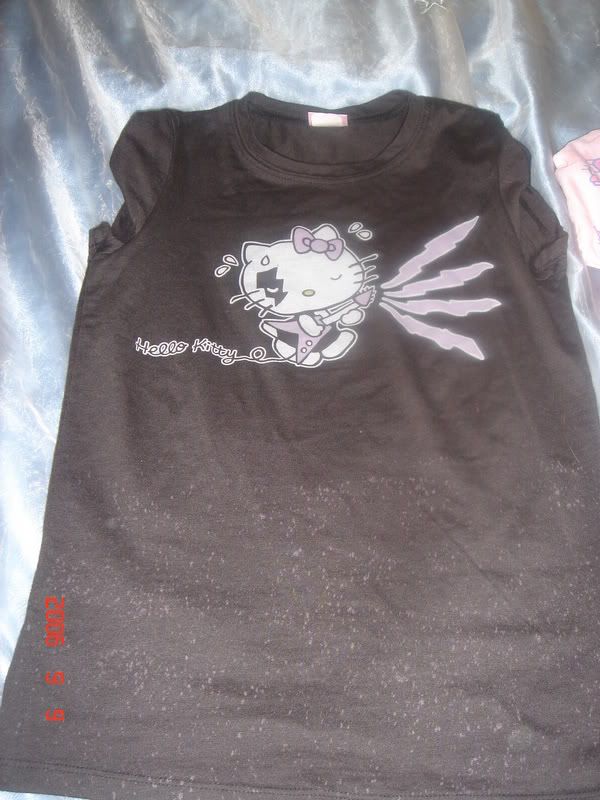 02.black tshirt i got for going back to school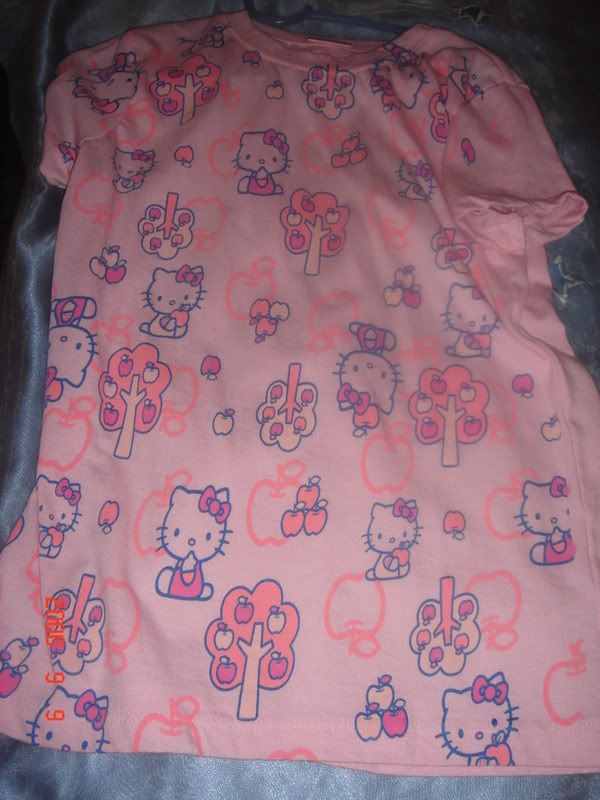 03. Another tee shirt
04. A tiny action figure I got with a Hello kitty mascara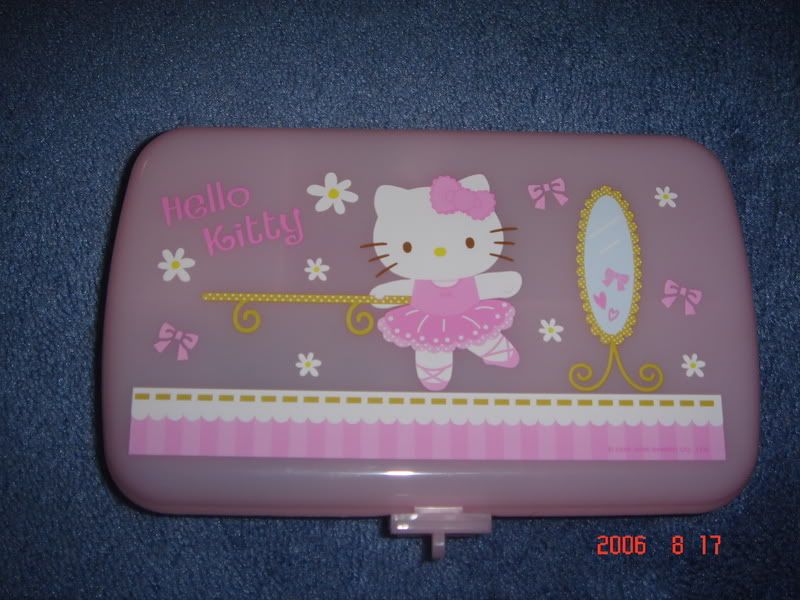 05. the lock and key goes with the box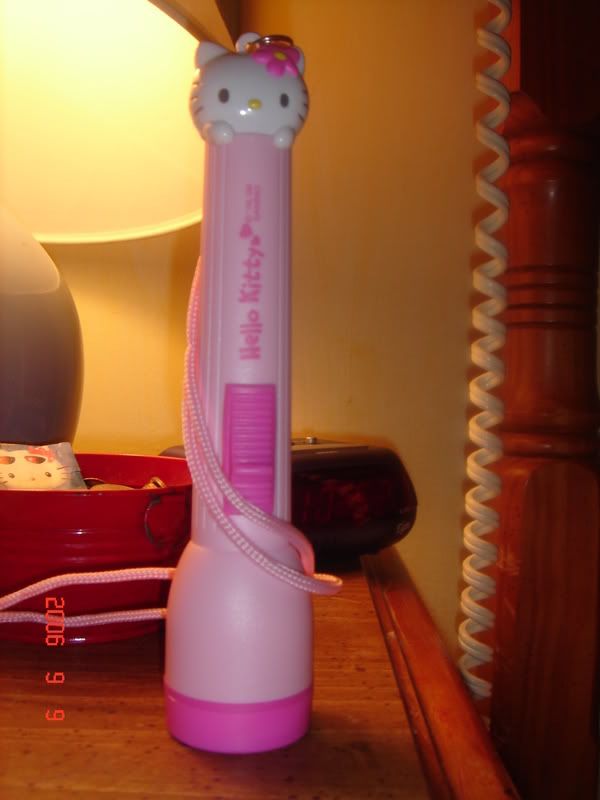 06. flashligth!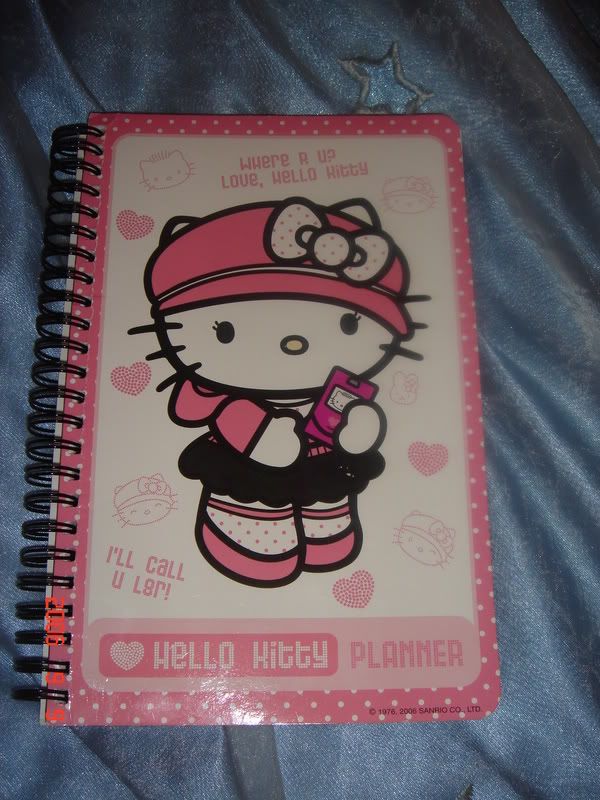 07. my agenda book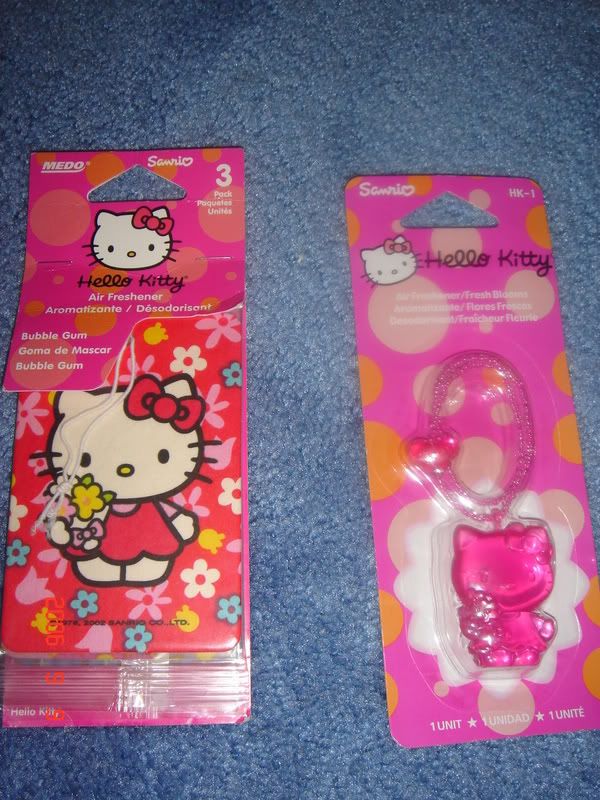 08. car air fresheners the ones on the left there is 2 others with it!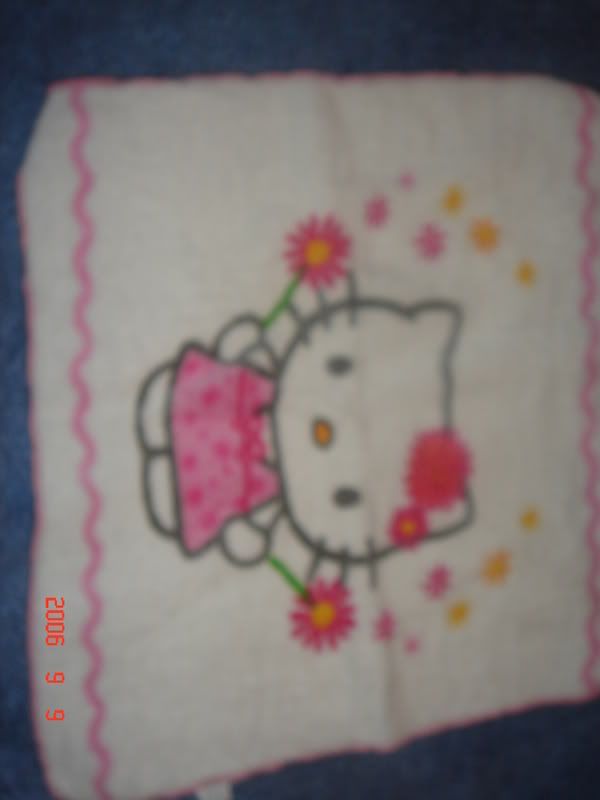 09. face cloth and it was one of those ones where are compacted in some shape and you put in water to get loose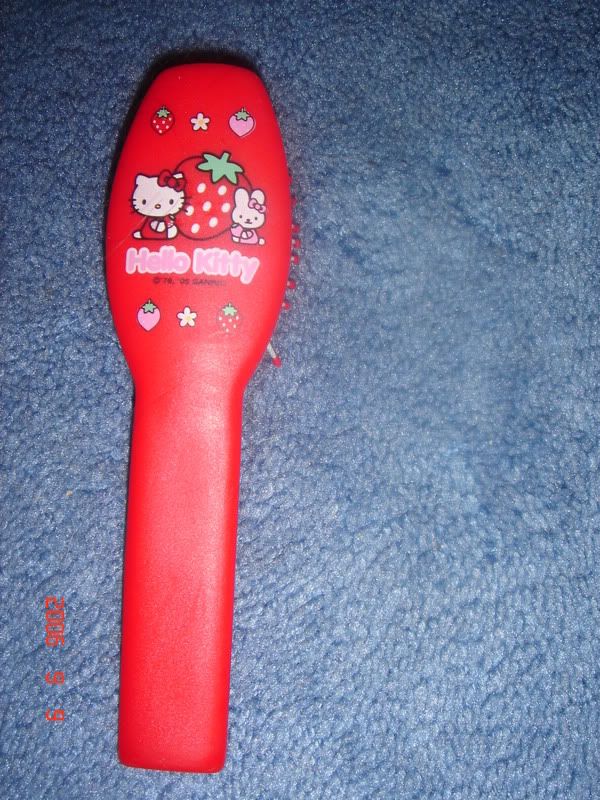 10. my brush an di have a purse i think i have posted before?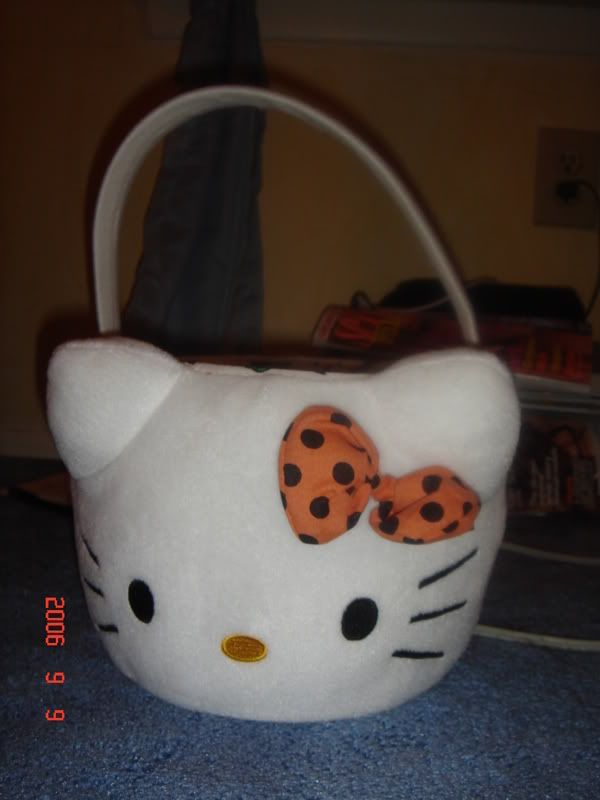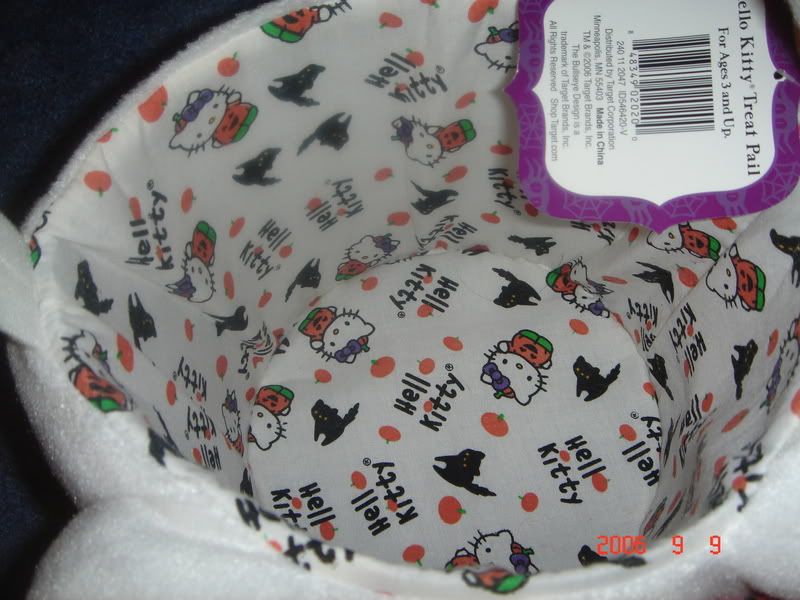 11. halloween basket!
12. keychain to fit lil pictures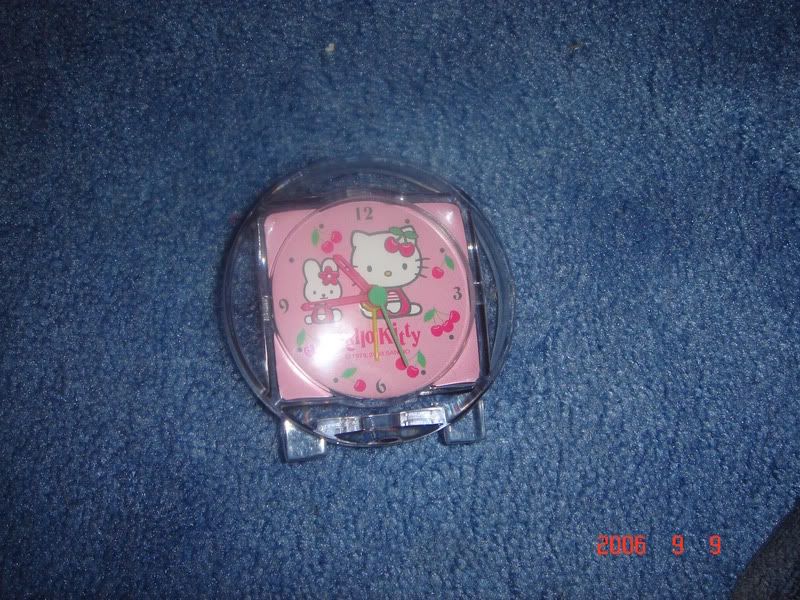 13. alarm clock!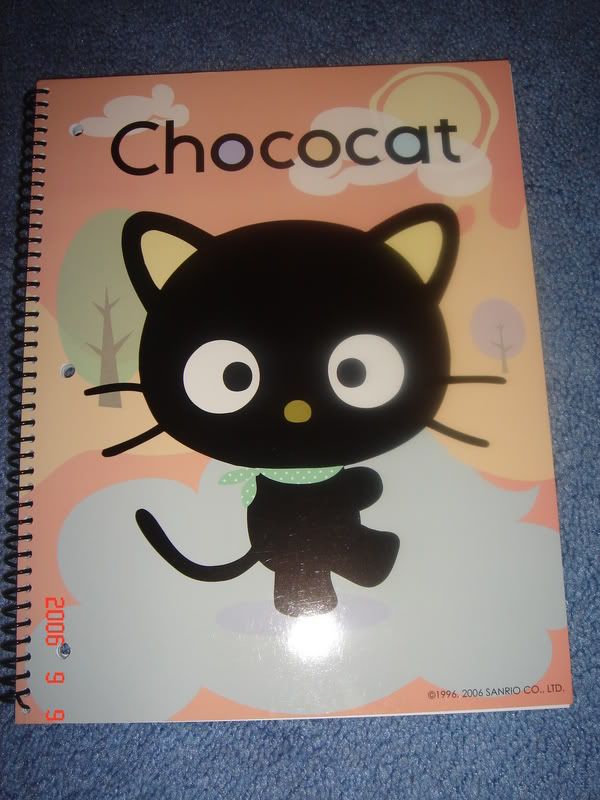 14. notebook!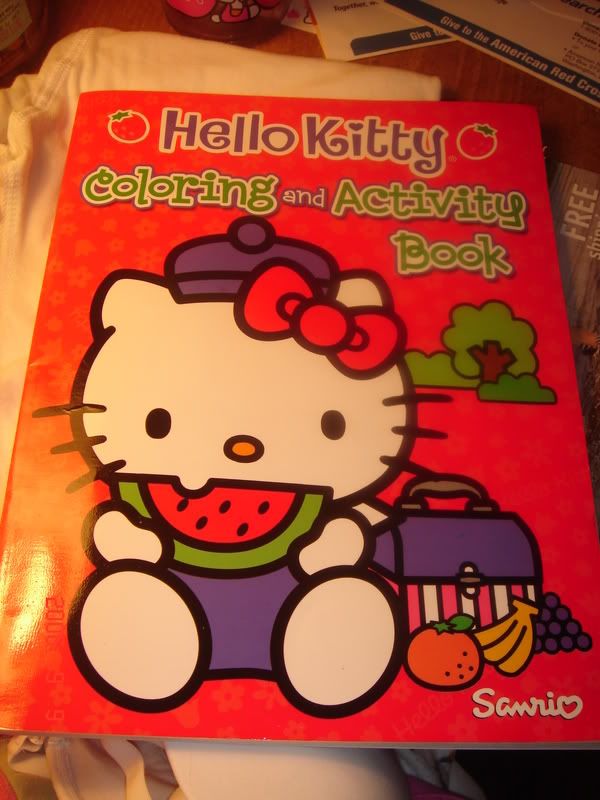 15. the gretaest coloring book ever. i think i was born again after i purchased this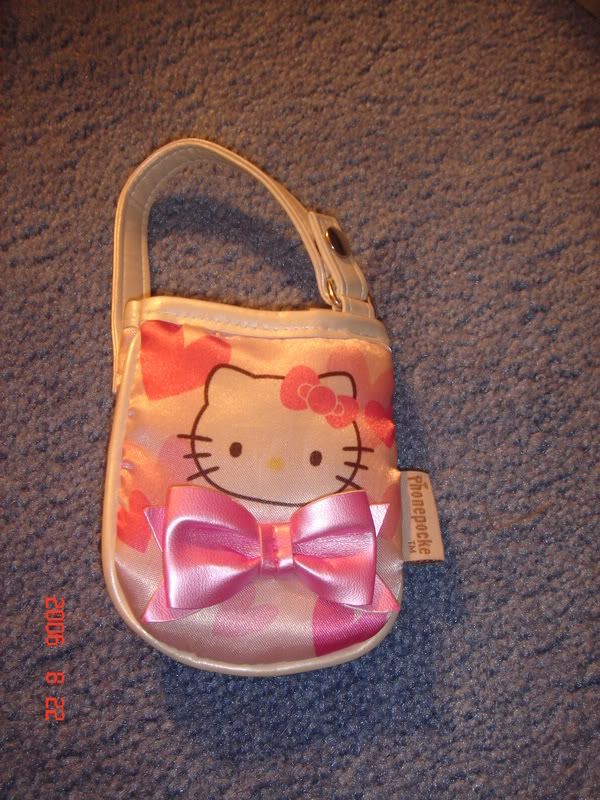 16. cellphone pocket!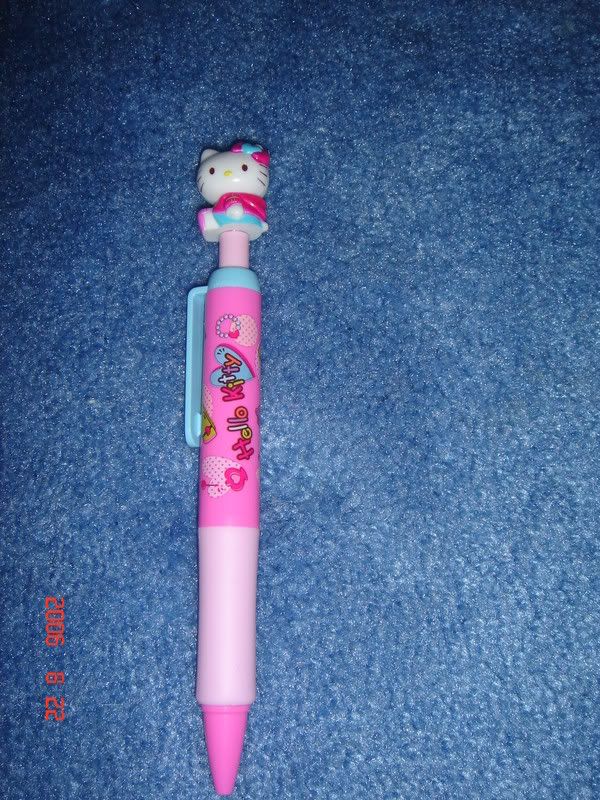 17. pen!
18. necklace hers is in the middle it's sort of clear so it may be hard to see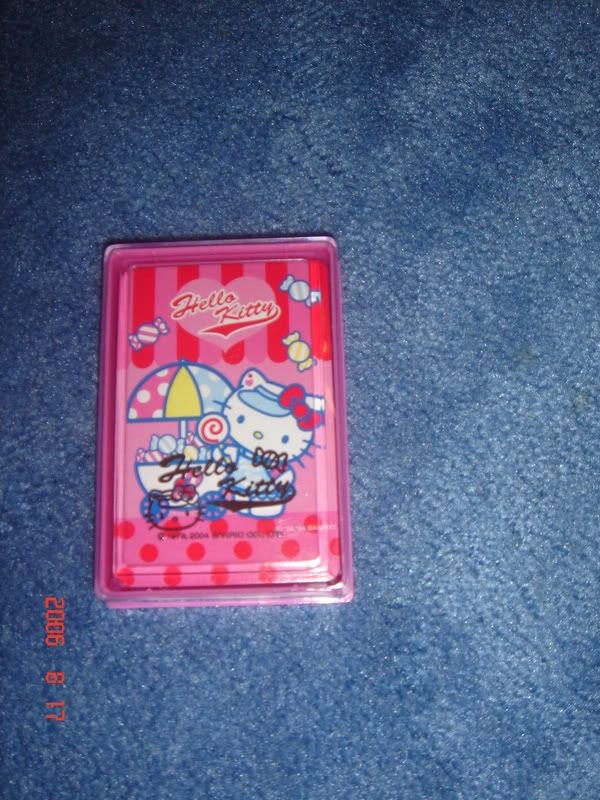 19. cards!!